One of Angus' greatest passions is hunting, so he loves running these courses.
The courses take place during September, October and November from Angus' yard in Leicestershire. Run over one or two days, the courses finish with a simulated hunt across country but also comprise a variety of exercises including pole work, grids and jumping courses.
Groups break in the middle of the day for a good lunch and a little Dutch courage for those that need it!
Whether you are a beginner, a newcomer to the hunting field or an experienced rider who is perhaps lacking in confidence or want to get their eye in before the season kicks off, Angus can tailor a course to suit your needs. He ensures that everybody leaves armed with a couple of key pointers to improve their way of going in the field.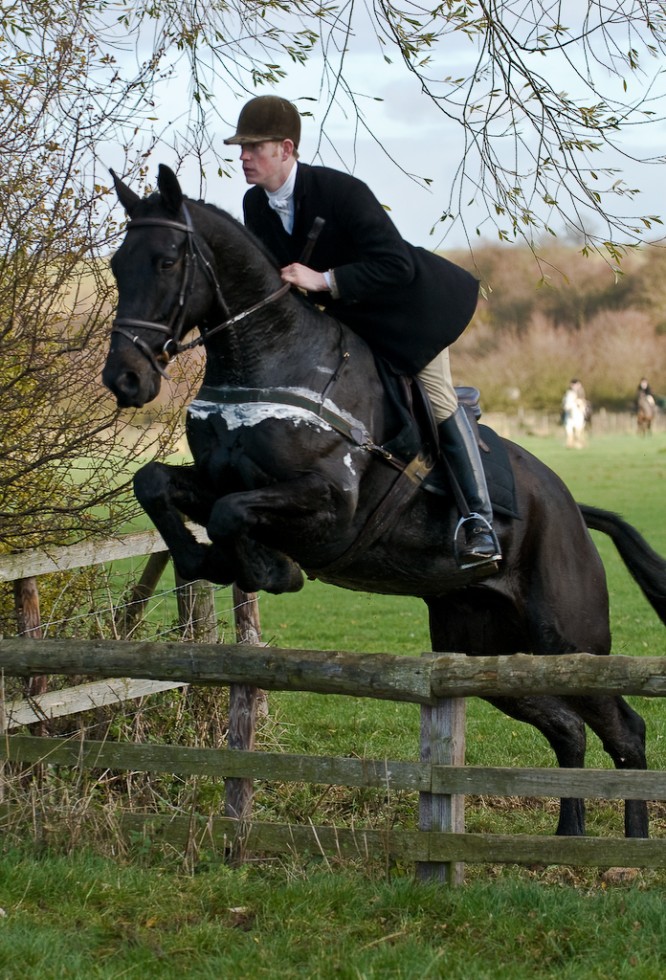 TO BOOK
To register your interest in one of these courses, whether it be as an individual (in which case we can assemble a group of similar standard, like minded riders) or with your own friends to form a private group, please contact Shelley who will try to arrange a course to fit your diary.
07852 298737